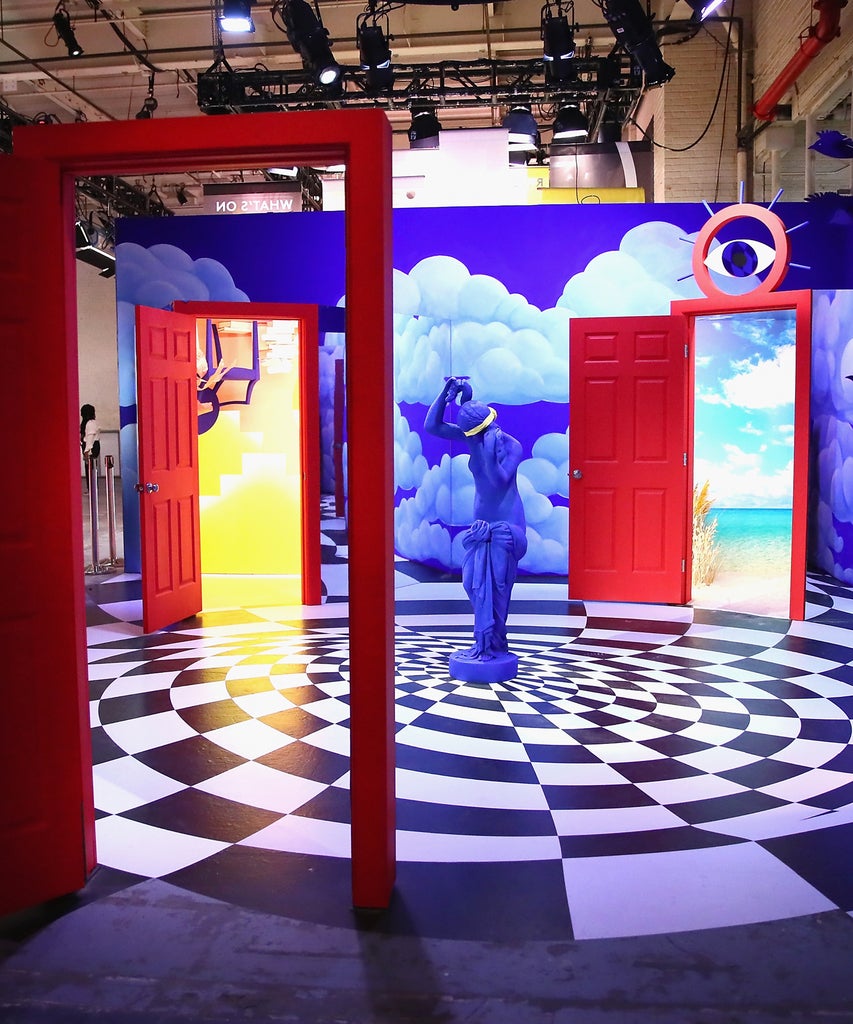 After taking our 29Rooms Expand Your Reality show on the road and sharing the one-of-a-kind experience with vibrant communities near and far, we're excited to announce that Refinery29 is bringing 29Rooms back to Los Angeles.
Back by popular demand, 29Rooms will be held in LA's Capitol Milling Building from November 8-17, and features a few new twists on the experience that will allow visitors to enjoy even more interaction and engagement. Expand Your Reality will offer something unique and inspiring for those both experiencing the event for the first time and those who are coming back for more.
One thing that isn't changing: 29Rooms Expand Your Reality will bring together a mosaic of local, art, entertainment, politics, and style creatives to design interactive and unexpected rooms for the audience. Don't miss your chance to experience this unique event, test your limits and Expand Your Reality.
Tickets to 29Rooms LA are available now starting at $25. Leading up to the event, however, will be chances to score free tickets through our platforms and partners. In the meantime, follow @29Rooms on Instagram for the latest updates and sneak peeks into what's in store.
Dates: Friday, November 8 – Sunday, November 17
Time: 10:30AM – 11:30PM
General Admission ticket guarantees access for one 2.5-hour session.
Location: Capitol Milling Building
1231 N. Spring Street
Los Angeles, CA
Like what you see? How about some more R29 goodness, right here?